Concept
Whether it's a simple modification to an existing design or creating a complete custom product, our engineering team will work with you to develop the right solution for your application. We analyze your objectives, use CAD/CAM/FEA and the latest software modeling techniques, along with decades of experience, to develop and manufacture a system that best integrates into your application and business plans.
Testing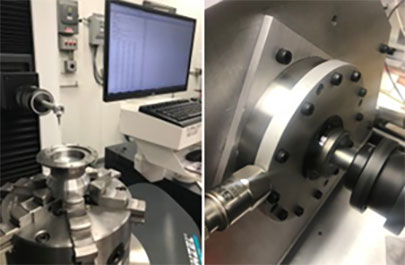 Our quality and evaluation capabilities include rapid manufacturing and prototyping for a wide array of application and performance testing. Over 20 years ago with developed high precision, single flank gear testing and today our capabilities include: programable motion-torque testing, vibration analysis, fatigue limit analysis, efficiency testing and ultra-precision positional accuracy testing to 0.01 arc sec resolution.
Manufacturing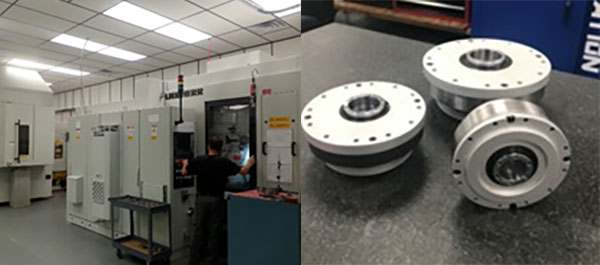 Conic gear systems are known worldwide for high precision, durability and long life. From short run prototyping to large scale commercial production, Conic Systems delivers products that are fabricated to consistent, high quality control standards. Our NY production facility capabilities include: ultra-precision turning, 4 axis milling, gear cutting and inspection, grinding, EDM, laser marking, PCB assembly, electromechanical assembly and testing, and a full array of inspection and quality control.